Check out our Special
Offer for this
course!
Make a deposit payment to secure your place on a course before the end of the month and qualify for a free advanced level online course. You can choose from the 50-hour young learners (CTEYL) or business English (CTBE) certificate courses or the 250-hour online diploma course.
TEFL Courses in Hong Kong | Hong Kong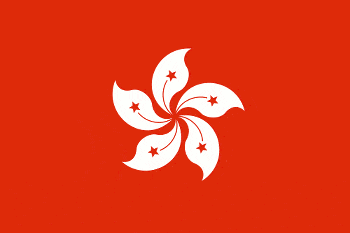 Hong Kong is a city of discovery and excitement. From the peaceful views atop Victoria Peak to the frenetic pace of life in the streets, there is always something new to see in Hong Kong. As a leading global financial hub, and with a long history shaped by people from all over the world, the city has a truly international air. Hong Kong's unique blend of cultures, traditions and cuisines are what make it the World City of Asia.
By taking your TEFL course with TEFL International in Hong Kong, you can be sure that you will have an experience to remember. You will have the chance to study with trainees from all over the world and to experience all this vibrant, fascinating city has to offer. The heart of the city is truly its people and you will find them friendly, polite and eager to learn. Whether out on the streets or in the classroom, you are sure of a warm welcome from the locals of Hong Kong.
Hong Kong is a city where you will always find something to do. Whether it's catching a Cantonese opera or grabbing a meal of dim sum on the street, the city will keep you well-fed and entertained throughout the day. For more peaceful experiences you can hike the hills on the many islands or take a trip to one of the beaches. For many visitors, the blend of British and Cantonese cultures is a fascinating experience in itself and no matter where you go in Hong Kong; you will be able to get by speaking English.