Hong Kong – A cultural melting pot
Taking our TEFL course in Hong Kong will place you right in the heart of one of the world's most vibrant cultural melting pots. Beneath the stunning glass and steel high rises of this global financial center, you'll discover a world of exquisite food, traditional and contemporary culture all infused in the roads and back alleys of this pulsing city.
Impress globally with Hong Kong work experience
The majority of Hong Kong's population is ethnically Chinese and the main dialect is Cantonese. The city has long been an international financial center and the local people are well educated. Due to its global importance, the English language is highly valued in Hong Kong and the opportunities for English teachers are many. Teachers in Hong Kong are held in high esteem and English teachers command a higher salary here than in many other places in Asia. Hong Kong's reputation as a local and international power house means that any work experience gained in the city will be a valuable addition to your resume in the eyes of future employers. By earning your TEFL certificate with us in Hong Kong you will not only be qualified to teach here, but also in any of the other countries where we provide TEFL training.
Hong Kong – A city for everyone
For many of our trainees, taking a TEFL course and teaching abroad is an excellent way to spend a gap year. Teaching in Hong Kong is a fantastic experience for recent college graduates enabling you to travel the world, earn a living and gain valuable experience in an international destination. Hong Kong is also an ideal destination for people looking to change direction in their career and start a new adventure abroad. The city is safe, child-friendly and the people are polite and welcoming.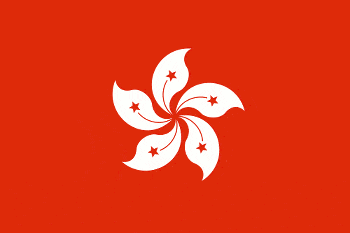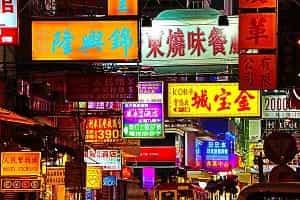 Our training center in Hong Kong is in a recently renovated office tower that offers a spectacular 180-degree view of the harbour from the 18th floor. You can enjoy the view of the city's famous skyline from the comfort of your classroom. During evening classes you can witness the awe inspiring view of the city's illuminated skyscrapers.