Home / Contact Us
Contact Us
Already signed up for an ITTT course?
If you are already enrolled in one of ITTT's courses and you need help or additional information, please contact us using the form below. Make sure that you specify, in the subject and in the text field, what the issue is and what kind of help you require. If you have signed up for an online course, you should also specify your user ID. We will get back to you as soon as possible; usually within 12 hours (during working days) but often within as little as 2 hours.
By form
---
Contact Us
Considering an ITTT course?
We at ITTT know that you might have many questions before choosing a course that best suits your individual needs and circumstances. We encourage everyone to first read over out FAQ pages as many questions answered there. If you have additinal questions not addressed on the FAQ page, please don't hesitate to contact us.
Telephone enquiries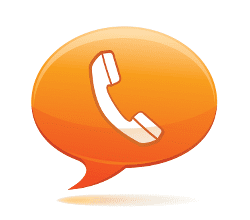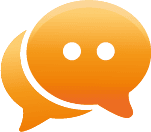 All telephone calls will be routed to our sales team. If you have already signed up or are already an ITTT student, please do not use the phone numbers below as the sales team will not be able to help you or re-route you to the tech department. To contact the tech department please use the form at the bottom of this page.
Regional Offices:
For telephone enquiries from within the USA or Canada please call TOLL FREE: 1-800-490-0531.
For telephone enquiries from within the UK please call: 01423 861216.
For telephone enquiries from outside the USA, Canada and the UK please call: +44-1423-861216.
For telephone enquiries from within Thailand please call: 088 757 2898.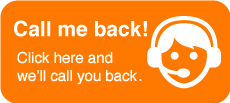 Regional Offices:
Europe Regional Office
116 Mile End Rd
London E1 4UN, England | UK
North America Regional Office
330 W 38th Street, Suite 1500, New York,
New York 10018 | USA
Asia Pacific Regional Office
ITTT, 5/279 Moo 2, Chao Fah Road,
Tambon Vichit, Amphur Muang,
Phuket, 83000 | Thailand