Check out our Special
Offer for this
course!
Make a deposit payment to secure your place on a course before the end of the month and qualify for a free advanced level online course. You can choose from the 50-hour young learners (CTEYL) or business English (CTBE) certificate courses or the 250-hour online diploma course.
TEFL Courses in Florence | Italy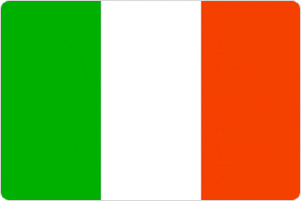 TEFL International's course in Florence will take your breath away. As the capital city of Tuscany, it has everything you could hope for: history, the Arts, architecture, cuisine, theater, wine and the opera. Even the most experienced traveler knows that when it comes to the great cities of Italy, Florence tops the list.
Over the years, Florence has proven to be a very popular and highly regarded location to gain your tefl certification. It's got something to please everyone—especially those with a flair for the Arts. Florence houses a disproportionately high number of Italy's fine art collections and Italy itself is home to over 60% of the world's most important artworks.
As the birthplace of The Renaissance, influences from Raphael, Botticelli, and Da Vinci are everywhere. From the Galleria Degli Uffizi to the Duomo and Battistero, Florence will absolutely delight your senses.
TEFL International TEFL Course in Florence, Italy
We've designed the TEFL International course in Florence to allow you to enjoy every second of the magnificent province of Tuscany, while at the same time providing you with the tools and skills you need to become a great teacher.
Nestled in northwest Italy, surround by vineyards and rolling hills, no one will be able to dismiss their love of Florence and its people--nor will they be able to miss the breathtaking view of Brunelleschi's terracotta dome hovering above the medieval rooftops.