Sign up for our TEFL certification course in New York City and discover everything that this world-class city is famous for. You'll be immersed in a diverse and dynamic culture and have your breath taken away by its dynamic cityscape.
Opportunities for those who are certified to teach ESL are there to be found. With the right amount of determination and patience, your decision to take our course in New York City will pay off for you. That being said, you can take the course in New York City and use it as a stepping stone upon which to start your teaching career in Europe, Asia or anywhere else there is a demand for teachers.
TEFL USA
While jobs are offered around the nation, it must be said that most of these jobs are open to US citizens. And this only makes sense as English is the native language and it's easier to employ a US citizen than it is speakers of English from other native English speaking countries. Most jobs in public schools will require degrees in education but many of the language centers and community outreach programs will hire teachers who don't have these degrees.
TEFL Course NYC, USA
Our TEFL courses in the USA is run year round at our location in New York City, so you can be sure to find a course that meets your time frame. This TEFL course location offers many exciting features for those interested in TEFL USA.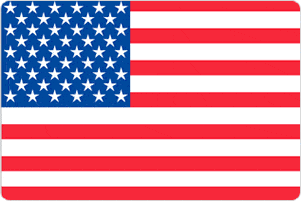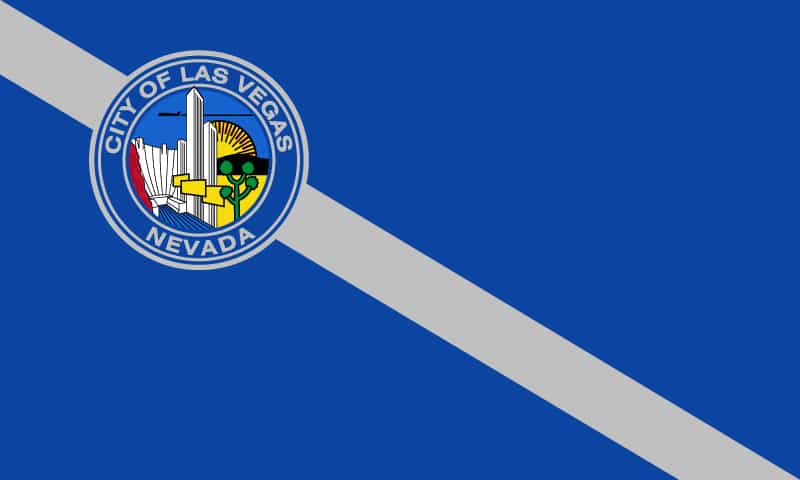 Our TEFL course in NYC runs year-round and offers both four-week courses and our wonderful combined course whereby you only need to be onsite for one week. Once you've gained our internationally recognized certificate, we'll do everything we can to help you find a job.
NYC itself is everything you've heard about and so much more. Seeing really is believing here and your senses will be working overtime while you're here. Your students will come from a diverse background that's representative of the city itself. The teaching practice you do here will prepare you for working in nearly any environment. When you're not attending class, you can tour the city's magnificent attractions. Take stroll along Wall Street, visit the Empire State building or simply sit down and enjoy a slice of NYC's famous pizza pies.