TEFL - Trainers and Trainees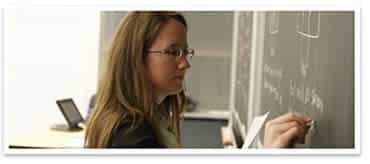 TEFL Teacher Trainers
If you sign up for either an in-class or combined course option, you will be guided by highly qualified teachers who all have extensive experience in international ESL teaching and teacher training. Our trainers are extremely knowledgeable and dedicated to passing their invaluable skills onto you as a new ESL teacher.
Our trainers and support staff are sensitive to individual needs and will provide you with all the support you need to successfully complete your course. You will have the opportunity to observe their teaching, learn from them in the classroom and benefit from their expert advice on how to become a better teacher. Although different courses will have different trainers, you will receive the same, high-quality training no matter which location you choose.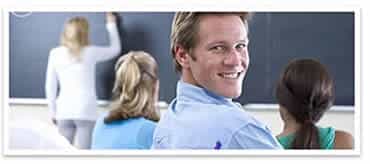 TEFL Trainee Teachers
As our in-class TEFL courses are an entry-level certification, we do not require our applicants to have any experience in teaching, an in-depth knowledge of grammar, or a degree. Many countries around the world don't require ESL teachers to have degrees, so there is no reason why we would require you to have one. We only need to see that you are fluent in English and aged 18 or over.
The fact that we train teachers aged from 18 to 65, from any country in the world, in a multicultural setting is one of the most highly regarded aspects of our training. We firmly believe that it is our duty to provide you with all the support you need to successfully complete our course and to go on to teach ESL. Our training is above all, practical and of the highest quality.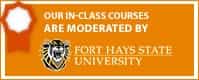 ---
---