TEFL International provides one of Greece's most highly regarded and internationally recognized TEFL training centers. Located in the beachside city of Corinth, our center will provide you with quality training in an idyllic Mediterranean setting.
After the course, we promise to provide excellent job support. Whether you wish to stay in Greece, live in Europe or travel to anywhere else certified TEFL teachers are in demand, we'll help you find the right job for you.
TEFL Greece
Centered on the Isthmus of Corinth and very near various beaches, our location is pristine. Summer temperatures routinely reach 85° F and Corinth has only mild or limited rainfall.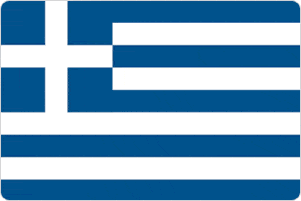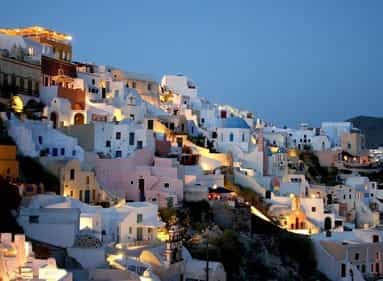 In ancient times, Corinth was the centre for trade and commerce in Greece, with a well developed port. Today, it serves as a great location to explore the countryside and absorb Greek history and culture.
TEFL Course Greece
The school is associated with a local requirement company and we'll provide employment assistance for any location in which you wish to teach. Our courses are offered on a monthly basis and we hope to provide a convenient start date that fits into your schedule. Accommodation and facilities are all excellent and we're confident you'll be more than comfortable throughout the duration of the course.