TEFL Gallery - Trainees in Chiapas, Mexico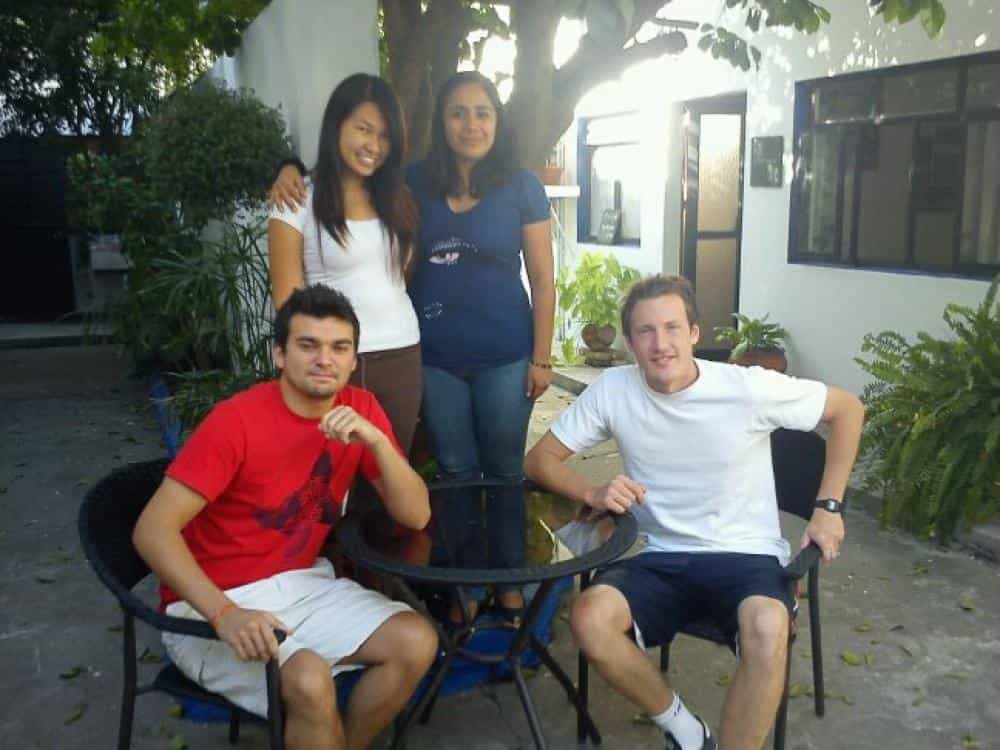 Join other like-minded individuals at our in-class training course in Chiapas. Whether you are looking to work in mexico, South America, or elsewhere in the world, with your internationally recognized TEFL/TESOL teaching qualification, you can choose to work anywhere you like. The four-week intensive course in Chiapas prepares you for the worldwide EFL classroom.

---
Home
Back
Top
---
Compare the
Online Course Packages
to find
the best one
that suits your needs
Apply for your TEFL/TESOL Course!
1

The application process is free and does not commit you in any way.

2

Anyone fluent in English and aged 18+ is eligible for our courses.

3

No previous experience or qualifications are required.

4

Apply today and receive a free e-guide covering the basics of TEFL/TESOL.

5

Sign up for your course before Oct, 22 2019 and receive an additional course free of charge.*
* Applies to in-class courses, combined courses, diploma courses and 120-hour online course with tutor and videos
The personal information we collect on this page will be treated in accordance with our
privacy policy
.
By submitting this form you declare to have read and agreed to the
Terms & Conditions
.