Situated in the lovely town of Chiapas, you'll find Mexico's most professional and affordable TEFL training course. Brought to you by TEFL International, this course will provide you with all the tools you need to begin a bright a prosperous future into the world of TEFL.
Our course participants are also eligible to receive our job support assistance. This means that we'll not only prepare you for the classroom, we'll also help you locate potential employers and help you land a job that will allow you to live and teach in Mexico. If you'd like to go on to teach in a country other than Mexico, we'll help you do that too.
TEFL Mexico
Because Mexico borders the United States, there is a very large number of TEFL jobs throughout the country. Almost every city and town is in need of native-English speakers, so teachers with a good TEFL certificate such as that offered through TEFL International should be able to choose their preferred location in Mexico. Business English in the largest cities is very popular, and those with experience in the business world or teaching Business English will find it fairly easy to find a good TEFL job.
TEFL Course Mexico
Our center is located in Chiapas--a quaint colonial town in southern Mexico. According to Lonely Planet, it's a town with an easy-going, provincial air. The summary is accurate but the town is overlooked by most tourists—which is great for maintaining authentic local customs.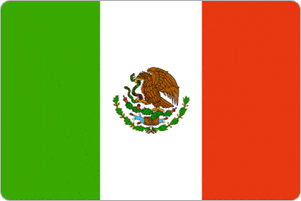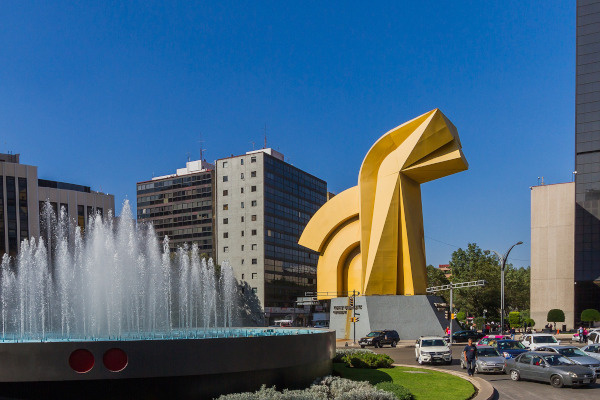 Chiapas is very laid back so weeknights and most nightlife are fairly relaxed. There are some great cafes and bars in town where you can take in the local atmosphere after a challenging day of training. Big-city sites such as malls, discos and clubs can be reached by taking a 20-minute bus journey to Tuxtla Gutierrez. Chiapas is about culture and locals will be happy to sit down with you for as long as you'd like and tell you about their land.
Chiapas runs courses on a monthly basis so you're bound to find a course that fits into your schedule.