TEFL International offers two of the most outstanding training courses for people who want to gain TEFL certification in France. Once you've earned it, you'll have one of the most recognizable TEFL certificates in the world. With that in hand, we'll help you find employment and offer other post-course support—in France or elsewhere.
Take our course in France and you'll be spending a month of life-long learning in one of Europe's most dynamic destinations. From food and wine to museums and architecture, France is home to some of the finest cuisine and art scenes in the entire world.
France is home to numerous fascinating cities, the Cote d'azur and a countryside that could charm even the coldest of souls. Combine France's quaint and lazy days with its brilliant nightlife and it's easy to understand why France is a leading destination for visitors year in and year out.
TEFL France
Demand for EFL/ESL teachers in France is high and we'll help you find a job when you're on the course and after you're finished. While opportunities present themselves throughout France, most of these are found within larger cities.
Between Paris and Brittany, we've got 20 course start dates running each year so you're bound to find a course that fits into your schedule. Added to this, we also hold our combined course option here as well. With the combined course, you'll only need to be on campus for a week.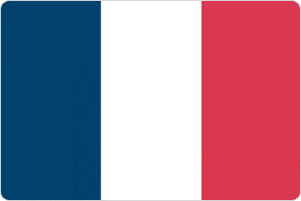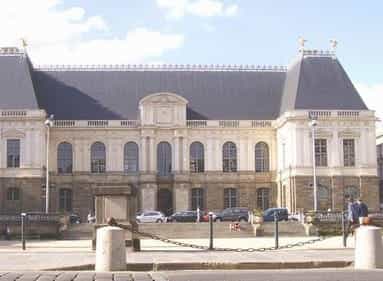 For a quieter location where lush green hills surround a quaint town near the Atlantic coast, take our TEFL certification course in Brittany. The course is located in a friendly town where mixing with the lovely locals will be a part of life.
You'll fit in comfortably during your time off here. You can explore the region rather easily and at the end of a long day, you can sit down to enjoy some of the freshest meals you'll ever eat.
In the case of this superb city, seeing really is believing. The City of Lights is renowned as one of the most beautiful of all European cities. It might as well be Europe's capital of romance, fashion, wine and design. Added to this, much of Paris is a UNESCO World Heritage site. Landmarks abound here and they're all available to anyone who takes their TEFL training course here. The Louvre, Arc de Triomphe, Eiffel Tower and the Notre Dame Cathedral all add up to value well beyond the sum of Paris' parts.