Our Taiwan TEFL training course is held in the exciting capital city of Taipei. Home to 2.7 million Taiwanese, Taipei is the political, economic, instructional, and cultural center of Taiwan. It is also one of the major hubs in East Asia, and a great base from which to explore the wider region. In Taipei you'll notice a combination of the old and new where modern buildings exist next to those of the colonial era and old Chinese temples. The most famous landmark in Taipei is the Taipei 101 tower, which was the world's tallest building when it was completed in 2004. The National Palace Museum is where you will want to head if you are interested in Taiwanese culture and history. The museum is home to a large collection of ancient Chinese ceramics, carvings, paintings and calligraphy.
Taipei's food is extraordinary, and you'll be able to sample a bit of everything here. Whether you're searching for Chinese food or international Western and Asian dishes, you be sure to find something to whet your appetite. Chinese staples include rice and noodles together with fish, chicken, beef and pork further as vegetables. Most meals are served with condiments such as chili sauce, pepper and soy sauce.
Taipei's exciting nightlife is driven by a variety of western bars and local night markets. Shilin Night Market is the most well-know market and is a regular destination for tourists and locals alike. Most night markets open at around four p.m. and keep open until after midnight. These night markets are great places to shop and eat if you're on a budget or don't enjoy trudging around air-conditioned shopping malls.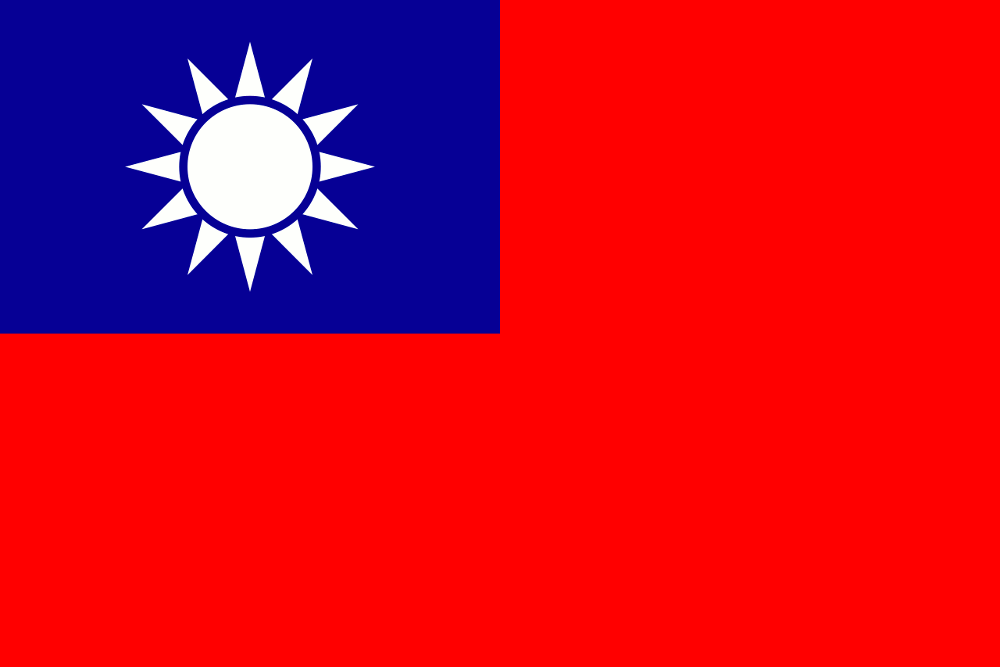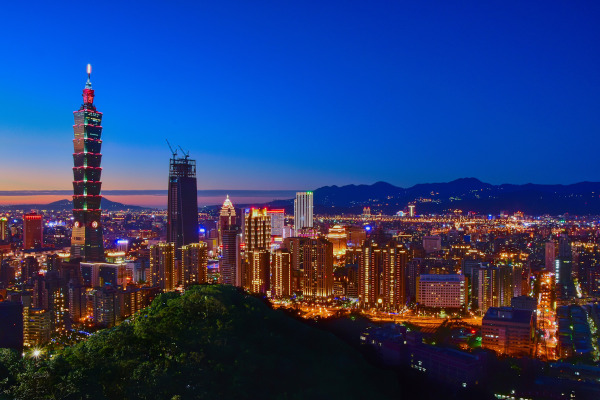 If you are the type who enjoys the outdoors, then the Yangmingshan National Park is the place for you. With lovely cherry blossoms, hot springs and hiking trails, it's an incredible place to explore. It's also home to the Seven Star Mountain, which is the tallest dormant volcano in Taiwan at 1,120 meters high.
However you decide to spend your free time in Taipei, you will be certain to gain more than an internationally recognised TEFL Qualification from your time here. You will also make friendships and memories which will last a lifetime.