ITTT's South Africa TEFL course is the ideal place to learn how to teach English as a foreign language. Not only is the country one of outstanding natural beauty but it also has a fascinating history and exciting future. South Africans are warm friendly people and you can be sure to feel welcome as you complete your course and explore the country.
The country's beautiful landscapes provide a stunning backdrop to a wide range of exciting activities. Take the opportunity to witness lions, elephants, rhinos and more in the Kruger National Park and the Kgalagadi Transfrontier Park or make the most of all the adventure sports available such as surfing, abseiling, rock-climbing and much more.
Although famous for its beautiful and rugged natural beauty, South Africa is also home to a number of thriving urban centers. Johannesburg is the economic and financial heart of the country and the largest city in South Africa. Durban on the other hand is one the most popular tourist destinations with its subtropical climate, beaches, casinos and shopping centers. Cape Town is one of South Africa's three capital cities and one of the most multicultural in the world. Famed for Table Mountain, the city was named as the best place to visit by the New York Times. Cape Town is also the location of our South Africa TEFL course and the perfect place to say while earning an internationally recognized English teaching certificate.
TEFL Course Cape Town, South Africa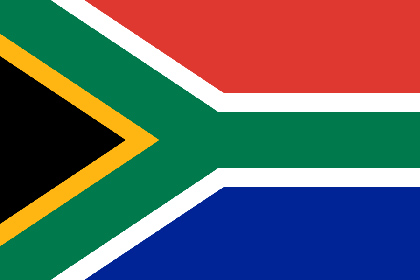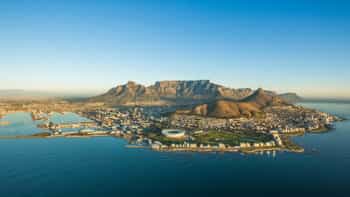 Cape Town is the ideal place to earn your TEFL Qualification with a beautiful environment, excellent climate and friendly locals. Learn about the fascinating history and culture of the country in the city's many museums and galleries. Cape Town is a great base for those interested in adventure sports with surfing, paragliding, abseiling and more all available. Rugby and cricket are incredibly popular and you should be sure to catch a match while you are here. Outside the city you can take in the delights of the Garden Route or whale-watch from the cliffs of nearby Hermanus.