If you're interested in earning an accredited and internationally recognized TEFL certificate in Nepal, TEFL International provides Kathmandu's best course available.
Demand for certified TEFL teachers in Kathmandu is always good and if you'd like to stay in Nepal after the course, our center will help you locate a job. Alternatively, if you'd like to branch out into the rest of Asia, or anywhere else certified TEFL teachers are needed, we'll provide you with job support.
TEFL Nepal
Nestled in the foothills of the mighty Himalayas, Nepal is the birthplace of Buddha and the most Hindu nation on Earth. All of these factors add up to a very healthy tourist industry and many of the local workers need to be able to speak and use English in their jobs. The result of this means that with a bit of due diligence, good teachers should always be able to find employment.
Added to this, there are many volunteering opportunities throughout Nepal. While it is true to say that you won't get rich, the experience of spending a few months or more working with the friendly and welcoming Nepalese people is reason enough to volunteer in Nepal.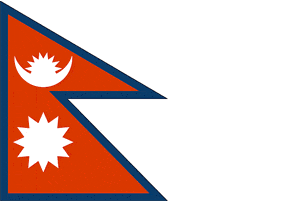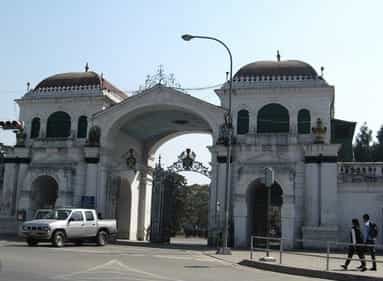 TEFL Course Nepal
Our TEFL course in Nepal is conducted in the enchanting and awe inspiring capital city of Kathmandu. Our center has been open since 2008 and our trainers have extensive experience teaching ESL. We offer great accommodation options and our facilities are modern.
When you're ready to begin your job search, we'll provide you with lists of potential employers, let you know of any unadvertised teaching jobs that are going and also help you prepare for your interviews. One way or another, our course will help prepare you for your entry into the huge world of teaching.