TEFL International offers one of the most outstanding training courses for anyone who wants to gain TEFL certification in Indonesia. Once you've successfully completed the course, you'll have one of the most reputable TEFL certificates in the world. With that in hand, we'll provide job support—in Indonesia or elsewhere.
Indonesia is also a scenic country with many stunning beaches and islands, active volcanoes and thick, dense jungle. For many, the main attraction of Indonesia is the laidback lifestyle and customs of its peoples. For those who decide to take a TEFL training course in Indonesia, you will experience a colorful, dynamic country with a huge variety of experiences and sights to experience.
TEFL Indonesia
Demand for certified TEFL teachers is rather high in Indonesia and our center is in a great position to help you find a teaching job after the course. Salary packages and work conditions are generous by local standards and Indonesia is a great place to gain some valuable TEFL experience. While you won't get rich, you'll certainly be earning enough income to live well and save a little.
Our TEFL training center offers classes year round. Please be sure to check our course start dates so as to find a course that fits into your schedule. In just four weeks' time, you could be in a prime position to start your venture into the world of TEFL teaching.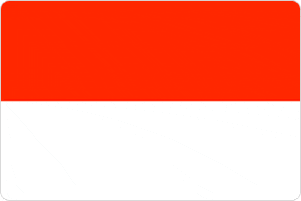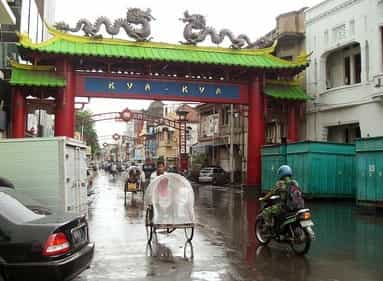 TEFL Course Indonesia
Our TEFL training course in Indonesia is delivered in the wonderful city of Surabaya. With a population of over 3 million people, it is Indonesia's second largest city and located in East Java.
Surabaya acts as a center of education and is home to one of the largest student communities in Indonesia. The stunning beauty of the country, the relaxed lifestyle, the low cost of living and TEFL employment opportunities are just some of the attractive reasons for taking your TEFL course with TEFL International in Surabaya.