TEFL International offers one of the best TEFL training courses in all of Brazil. Located in Natal, our center's facilities are ideally located for you to begin your teaching career.
All course participants will gain from great job support, so finding a paid position after you complete your course shouldn't be an issue. Whether in Brazil, South America, or nearly anywhere else in the world, we'll help you secure a great TEFL Job that will have you feeling like the world is your oyster.
TEFL Brazil
Opportunity to find work in Brazil is almost as big as the country itself. From urban areas to Brazil's rural countryside, a teacher certified through TEFL International should be able to find work relatively easily.
Working in a rural area offers some distinct advantages over working in a large city like Sao Paulo or Rio de Janeiro for instance. The larger cities are truly enormous and travel time to lessons can be considerable. In addition, if you choose a cosmopolitan experience over a rural one, the locals will respect your decision, admiring your choice to immerse yourself in the experience of traditional Brazilian culture.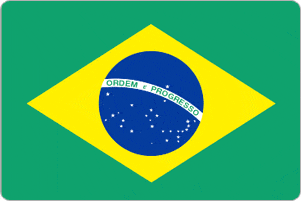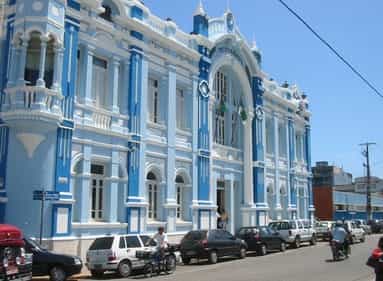 TEFL Course Brazil
Known as the "City of Sun", Natal will not disappoint you. Each year, thousands of visitors come to take in the calm ocean, wonderful climate and gorgeous dunes. It even has local water parks that cater to kids and adults of all ages.
During the week, you'll receive some of the best training you'll find in South America, while over the weekends, you can laze your days away under the Brazilian sun. Or you can escape the heat though a number of activities. Natal is big enough to be exciting but small enough to explore Brazilian culture in a quaint and meaningful way.
Our courses run on a monthly basis so finding a course that is convenient for you should be easy. If you can't find a course in Brazil that will fit into your schedule, remember that we also offer course s in Buenos Aires as well as Costa Rica.