TEFL International provides one of the most practical and professionally presented TEFL courses available in Australia.
Our TEFL training center in Sydney is a wonderful option for anyone looking to gain TEFL certification. Course participants can gain experience teaching in Australia and then go on to teach in Asia, or nearly anywhere else in the world for that matter. Being Australia's largest city, Sydney is a multi-cultural city with a very cosmopolitan feel.
Australia is a popular destination for TEFL training. A variety of different landscapes can be seen throughout a continent and diverse natural wonders such as the famed Uluru (Ayer's Rock) and the Great Barrier Reef are not too far away. Sunshine soaks beach goers almost year round and Sydney's locals will charm you each and every day you're there.
TEFL Australia
Sydney epitomizes everything Australian and it's of course the country's most visited city. It's estimated that more than ten million visitors come to Sydney every year, taking advantage of beautiful beaches, historic and cultural attractions, natural beauty, and wildlife as well as nightlife.
Australia (shortened to simply "Oz" by most locals) is in a unique category of being both a first-world and developing world country. Sydney is leading the development and is Australia's oldest city. You'll find a treasure trove of cultures that truly come together to create an international atmosphere. Nearly every nation has a pocket of influence in some part of the city, be it Little Italy, Little England, Chinatown, Korea Town, or any other ethnic corner of Sydney.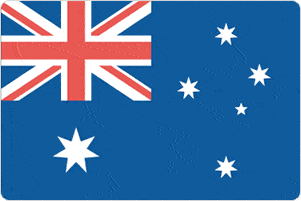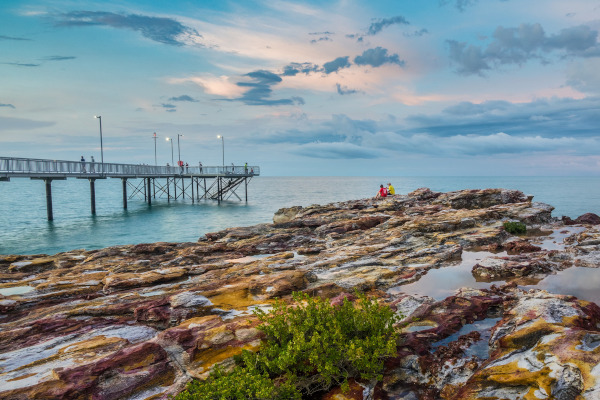 You can get over to Bondi Beach and watch all the surfers while taking in the serene scenery. While there, you'll have a chance to enjoy the sun, sea and sand--Aussie style.
Sydney's Wildlife World will allow you to interact with kangaroos, koalas, emus and other wildlife indigenous to Australia. If you like history, Sydney is loaded with colonial architecture, including the famous, Queen Vitoria Building. You can also take a trip back in time to the Rocks—a 21st century attraction in a 200-year-old setting.
TEFL Course in Sydney
Our TEFL facility in Sydney is conveniently located near transport links and local conveniences are not far away. Our center houses its own language school so you'll gain a thorough understanding of what it's like to teach out in the real world. The facility is a remodeled office block constructed in the style of the 1920s. The center is also within close proximity to the Town Hall, Sydney Tower and the picturesque, Queen Victoria Building. We're also within easy reach of our famous Opera House, Sydney Harbour Bridge, the Botanical Gardens and much more.
With courses running throughout the year, there will be a perfect time for you to take advantage of the excellent features our course has to offer.