TEFL International offers superb training courses for people who want to gain TEFL Certification in Argentina, and our course in Argentina is very popular.
On completion of the course, you will have gained one of the most highly regarded TEFL certificates in Argentina.
Our TEFL training course in Argentina gives you the opportunity to learn how to teach English and will also provide you with priceless job support during your job search. You'll experience the traditions and lifestyle of one of the most desirable places to live and work in South America. Following the course, many remain here and then go on to teach TEFL in Argentina.
There is a need for qualified English language teachers, so once you've completed the course you should be able to find a job teaching TEFL in Argentina with little trouble. While opportunities exist in some smaller cities, most jobs are easily found in the larger cities, especially Buenos Aires.
TEFL International's course in Buenos Aires is run year round, so you can be sure to find a course that fits into your schedule.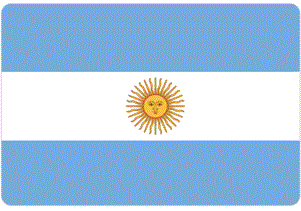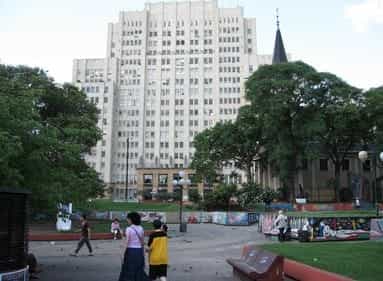 Argentina has something for everyone. When combined with the country's outstanding features: vibrant cities and spicy night life, affordability, the heart-warming people, and the breathtaking landscape, you can see Argentina's appeal as a leading location for TEFL training courses.
TEFL Course Argentina
Buenos Aires is a vast and vibrant city and a perfect location for your TEFL training course. You will enjoy a unique opportunity to experience a wide array of cultures. Perhaps the most elegant city in all of South America, Buenos Aires boasts a European finesse that is unmatched in South America. In your free time, you can experience the city in all of its grandeur and variety. Explore the spectacular natural wonders that can be found throughout Argentina. At the end of a busy day, you can enjoy some of the best food and wine in South America, before going out and practicing your tango in one of the many clubs and bars.
If Argentina is not to your liking, then you are in a good location to find an English teaching job in Chile and throughout South America. No matter where you'd like to work, there's a good chance we'll find you a job there.