Earn your TEFL certificate with ITTT in Seoul, South Korea and put yourself in great position to take advantage of this country's strong demand for English language teachers. Not only does South Korea have plenty of employment opportunities, it also offers some of the best salaries for newly qualified English teachers in the EFL industry and is an excellent place to start your teaching career.
South Korea offers the best of both worlds when it comes to city living and enjoying the natural environment. Although half of the country's population live in high rise buildings in major urban centers, the excellent transport infrastructure makes getting out of town easy and you will never be to far away from breathtaking mountains rising out of thick forests, popular beaches or scenic farmland and friendly villagers.
Despite being a technologically advanced country with the fastest internet speeds in the world and one of the highest rates of smart phone ownership, South Korea still retains a strong connection with its traditions and culture of the past and modern Korean architecture attempts to keep a balance between contemporary urban needs and traditional philosophies regarding nature and harmony. South Korea's thriving entertainment industry is the driving force behind the cultural phenomenon that is the Korean Wave, which has seen Korean television shows and music grow in popularity around the world.
TEFL South Korea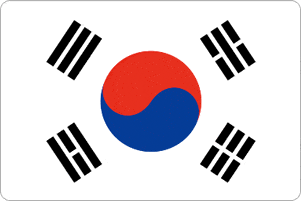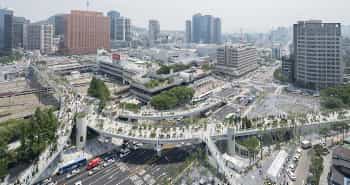 English language skills are important for the future employment prospects for many Koreans and as a result parents are keen to enroll their children in English language courses, creating a huge demand for English teachers to teach young learners. Most opportunities are in the large cities such as Seoul and Busan but u it is also possible to find work in more out of the way places for those who are looking for a quieter and perhaps more traditional Korean experience.