The ITTT TEFL course in Russia gives you the opportunity to learn how to live and work teaching English in one of the most interesting countries in the world. Following successful completion of the course, you will find yourself in a great position to secure a job teaching EFL in Moscow, Saint Petersburg, Vladivostok and elsewhere in Russia.
Russia is generally considered to be one of the most diverse countries in the world. Its incredible features include historical sites, world famous ballet performances and theatrical productions, beautiful nature, and of course the hospitable local people. By joining our course in Russia you will not only undertake a TEFL course with a world leader in the industry, but also enjoy some of the best cultural experiences in the world. Attending our course and then teaching English in Moscow or Saint Petersburg, where demand for our teachers is high, is sure to be an unforgettable journey.
TEFL Russia
For those interested in living and working in Russia, you will find that English language teachers are in demand in many parts of the country. TEFL positions are abundant in most large cities and can usually be found soon after completing your course. With our TEFL courses running year round, we are certain you will find a course date to suit you. Our TEFL course location in Russia offers some great features for those interested in an opportunity of a lifetime.
TEFL Courses in Moscow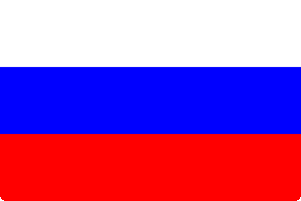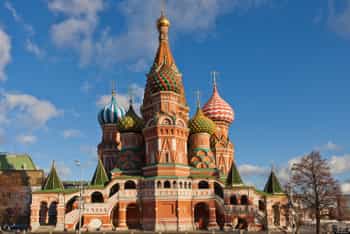 Attend our TEFL course in the city of Fyodor Dostoyevsky, Mikhail Bulgakov, and Leo Tolstoy and you will earn your TEFL certification in one of the most culturally interesting places in the world. In Moscow you have the opportunity to visit a variety of shows, ballet performances and theatres. You can also enjoy excursions on the Moscow subway, and visits to Stalin era buildings and museums devoted to the Soviet period of Russian history. While attending the TEFL course, you can use your free time to relax in a Moscow cafe, walk in Neskuchny Gardens, take a yoga class, or enjoy some of the many nightlife options the city has to offer. After a day of TEFL classes, why not unwind in one of the numerous cafes and restaurants and enjoy the local cuisine.
A short distance from the TEFL school is Gorky Park. Huge in size, the park remains a popular destination because of everything it has to offer. With breathtaking and awe inspiring views throughout, the park is a great place to relax while not attending the course. If you join one of our TEFL courses in Moscow, you will leave with lifelong memories of an unforgettable location.
ITTT offers superb training courses for people who want to gain TEFL certification in Russia. On completion of the course, you will have earned one of the most highly regarded TEFL certificates available that will allow you to find teaching positions countrywide. Our training centre is also in a prime location for you to go on and teach in other countries such as Turkey, China and Vietnam.