TEFL Gallery - Happy Students and Teachers in Rome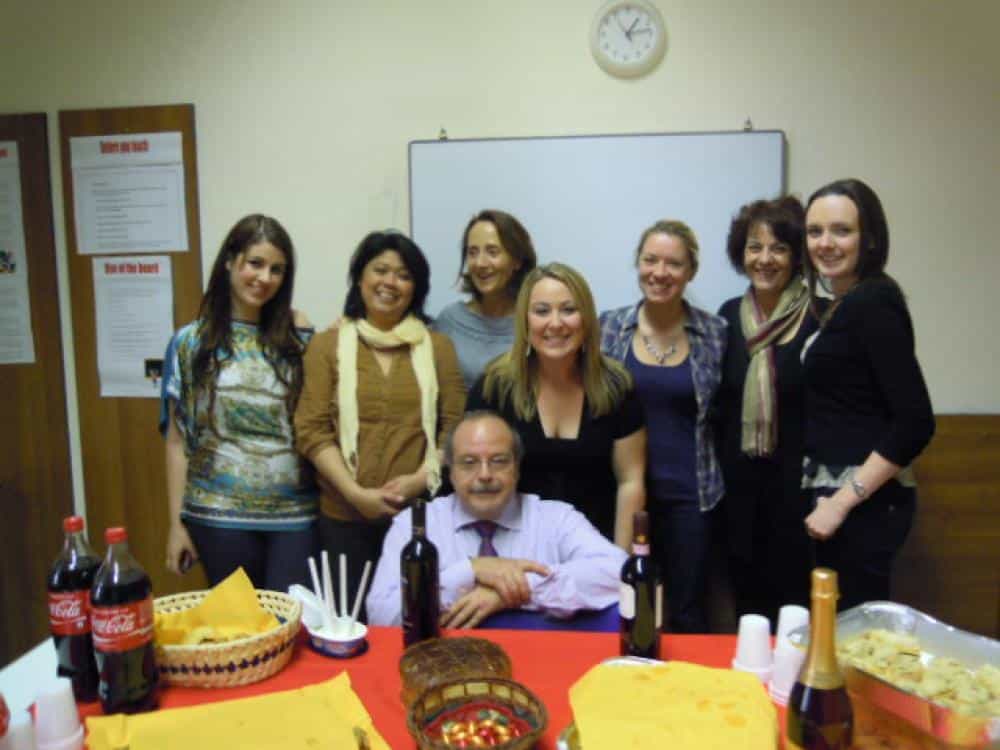 All our TEFL/TESOL courses are led by professional training staff who have been working as teachers overseas for years. The courses are open to anyone interested in teaching English as a foreign language and run throughout the entire year. Our training center is located in a beautiful part of Rome and is close to shopping, sightseeing and nightlife. Since italy is a popular destination for teaching English abroad, it will not be hard to find a teaching position upon completing the course.

---
Home
Back
Top
---
Compare the
Online Course Packages
to find
the best one
that suits your needs
Apply for your TEFL/TESOL Course!
1

The application process is free and does not commit you in any way.

2

Anyone fluent in English and aged 18+ is eligible for our courses.

3

No previous experience or qualifications are required.

4

Apply today and receive a free e-guide covering the basics of TEFL/TESOL.

5

Sign up for your course before Aug, 31 2019 and receive an additional course free of charge.*
* Applies to in-class courses, combined courses, diploma courses and 120-hour online course with tutor and videos
The personal information we collect on this page will be treated in accordance with our
privacy policy
.
By submitting this form you declare to have read and agreed to the
Terms & Conditions
.