Sign up for our TEFL certification course in London and discover everything that this world-class city is famous for. You'll be immersed in one of the most historically significant cities in the world, yet you'll be able to take advantage of all London's modern attractions.
Opportunities for those who are certified to teach ESL are there to be found. With the right amount of determination and patience, your decision to take our course in London will pay off for you. That being said, you can take the course in London and use it as a stepping stone upon which to start your teaching career in the rest of Europe, Asia or anywhere else there is a demand for teachers.
TEFL Jobs in England
If you are interested in taking a TEFL in England, you will find demand for English language teachers throughout the country. England offers TEFL opportunities in most of the major cities throughout the country, especially during the summer months. Note though that most, but not all, positions here require some previous teaching experience. With this in mid, those who attend our TEFL course in England go on to teach in other parts of the world, however.
England offers great opportunities for anyone holding an internationally recognized TEFL certificate such as that offered by TEFL International. Centered around most of the major cities, nearly any qualified British citizen should be able to find work teaching ESL. Of course, due the fact that England is the home of the English language, non-British applicants will find the job hunt a bit more daunting. However, during the summer months, countless English camps are held annually and these camps routinely accept certified applicants from all over the English-speaking world.
TEFL Course in England's Capital
Our TEFL course in London runs year-round so you can be sure to find a course that meets your schedule. Our TEFL course offers both the four-week intensive course as well as a very convenient combined course that allows you to complete your observed teaching practice in only one week.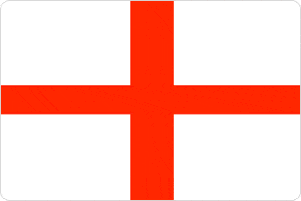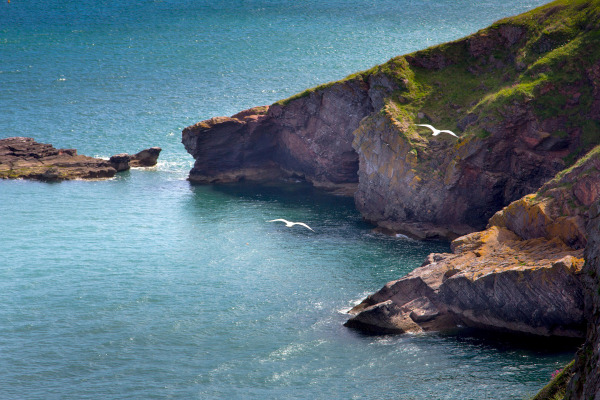 During your free time away from the TEFL course, you can wander through London's streets, visit many of the city's interesting places, or simply relax in many of the city's peaceful parks. The theater is of a world-class quality and the Theatre Royal continues to produce critically acclaimed plays year round. London boasts outlets of fine and decorative arts, natural and human history, as well as stunning museums and art galleries. At the end of each day, you can enjoy great English food and on the weekends, head out into London's world-famous pub and club scene.
Taking your TEFL course in a compact country such as England allows you to explore much of the country outside London. You can spend a relaxing weekend in the quaint countryside of southern England or head up to the hustle and bustle of Liverpool.
TEFL International offers outstanding TEFL training courses for anyone who wants to gain an internationally recognized TEFL certificate.
After your TEFL course, we'll do everything we can to help you find a job. We'll provide you with long lists of potential employers, notify you of job postings, help with your interviews and resumes, help you prepare mock lessons for you interviews, and just about anything else we can do to help ensure you find a great TEFL job after the course.