The ITTT TEFL course in Colombia gives you the opportunity to learn how to teach English in one of Latin America's brightest stars and the gateway to South America. Colombia is a country filled with unique landscapes and innovative cities, cultural and gastronomic delights, and villages surrounded by imposing mountains. It is a country of diversity with places that only exist in Colombia. For lovers of nature and extreme sports, the three mountain ranges of the Colombian Andes are an excellent setting for climbing or walking trails. For water sports, the Caribbean Sea and the Pacific Coast offer some of the world's best surfing and snorkeling, and our lakes and reservoirs in the interior of the country are great for fishing and rafting. Colombia has everything; Caribbean beaches in the North, Pacific surf in the West, tropical forests, snow-capped mountains, and everything in between. The country truly is Mother Nature's playground. And it's not just the landscape, but the people, and the incredible passion they have for living, for dancing, for welcoming you into their country.
TEFL Colombia
For those interested in living and working in Colombia, our TEFL course in Chía offers the opportunity of a lifetime that can only be found in Colombia. Because the national government has included bilingualism as one of the major driving engines in its National Development Plan, each year the national government recruits thousands of Native-English-Speakers from the U.S., U.K., Canada, and other English-speaking countries to teach English in its public schools across Colombia. Therefore, following successful completion of the ITTT TEFL certification course, you will find yourself in a great position to secure a job teaching EFL in Colombia and elsewhere in Central and South America. As a graduate of the ITTT TEFL course in Colombia, you can also take advantage of the many private schools around Chía and in Bogotá, as well as the hundreds of institutions available for teaching English throughout Colombia. With our TEFL courses running year-round, we are certain you will find a course date to suit you.
TEFL Course in Chía, Colombia
Attend our TEFL course in Chía, Colombia and you will earn your TEFL certification in a country that has recently become one of the world's most popular locations for travelers and vacationers from around the globe, and while attending the TEFL course, you can use your free time to unwind in one of the numerous local bars and enjoy some Latin dancing, live music, or even take a rumba or salsa class.
A short walk from the TEFL school location is "Un parque Icono de Chía" a park where you can sample the local foods, mingle with the local people, and experience the rhythm and heartbeat of Colombian culture. This park is a beautiful place to relax during lunch or when not attending the course. With a short bus ride, you can be at Chía's major malls, the Centro Comercial Cento Chía, or Centro Comercial Fontanar, where you can take in a movie, dine in world-class restaurants, or shop until you drop.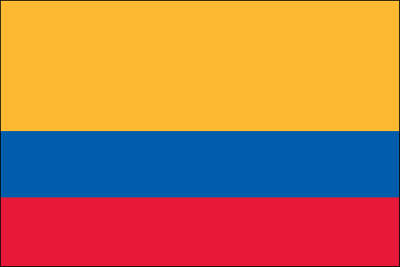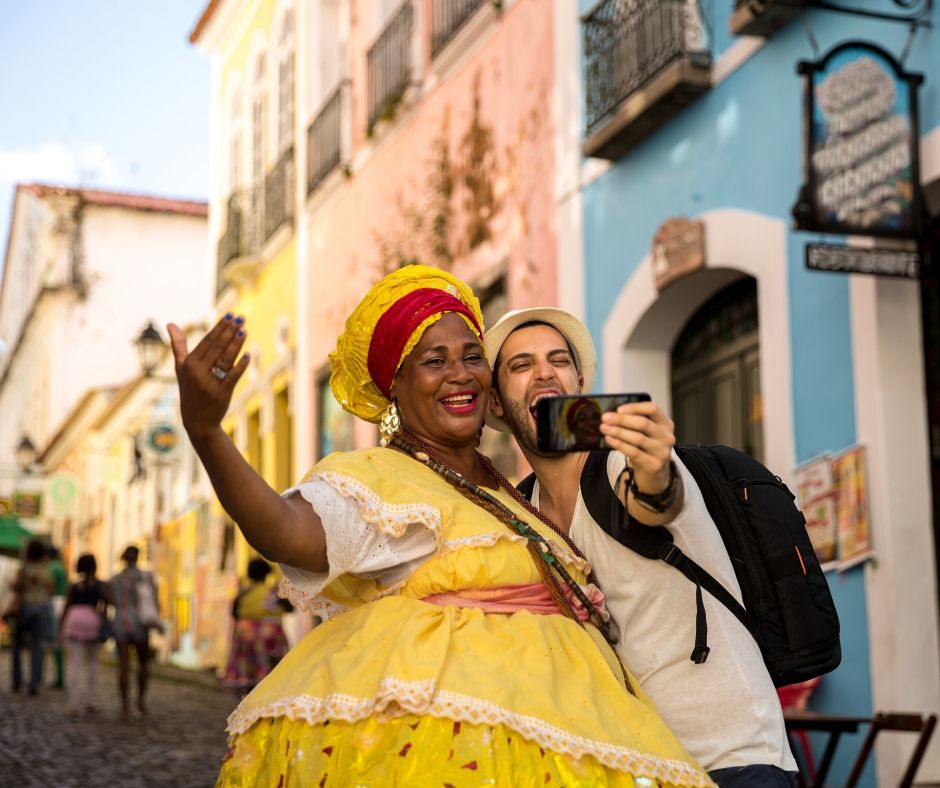 Only twenty minutes by bus, Bogotá the capital is a city with a lot to offer. Whether you have half a day, a day or the entire weekend available, there are places in Bogotá for all tastes. Enjoy the eclectic architecture of Bogotá with a tour of the cultural center of the city. Walk through the cobblestone streets of La Candelaria and discover the colonial buildings, museums and plazas before stopping for lunch or dinner. Before you finish your TEFL course, make sure you visit the Salt Cathedral of Zipaquirá: Located approximately 50 kilometers north of Bogotá, this underground church is built in the salt mine of Zipaquirá and attracts thousands of visitors every month. The Salt Cathedral is considered one of the architectural gems of Colombia and one of the most important tourist sites near Bogota.
The ITTT TEFL training course in Chía offers superb training for you to gain a TEFL certification in Colombia. On completion of the course, you will have gained one of the most highly regarded TEFL certificates available that will allow you to find teaching positions countrywide. Our training center is also in a prime location for you to go on and teach in other countries in the region such as Argentina, Chile, Nicaragua, Ecuador, Panama, and Costa Rica.