TEFL Gallery - TEFL graduates in China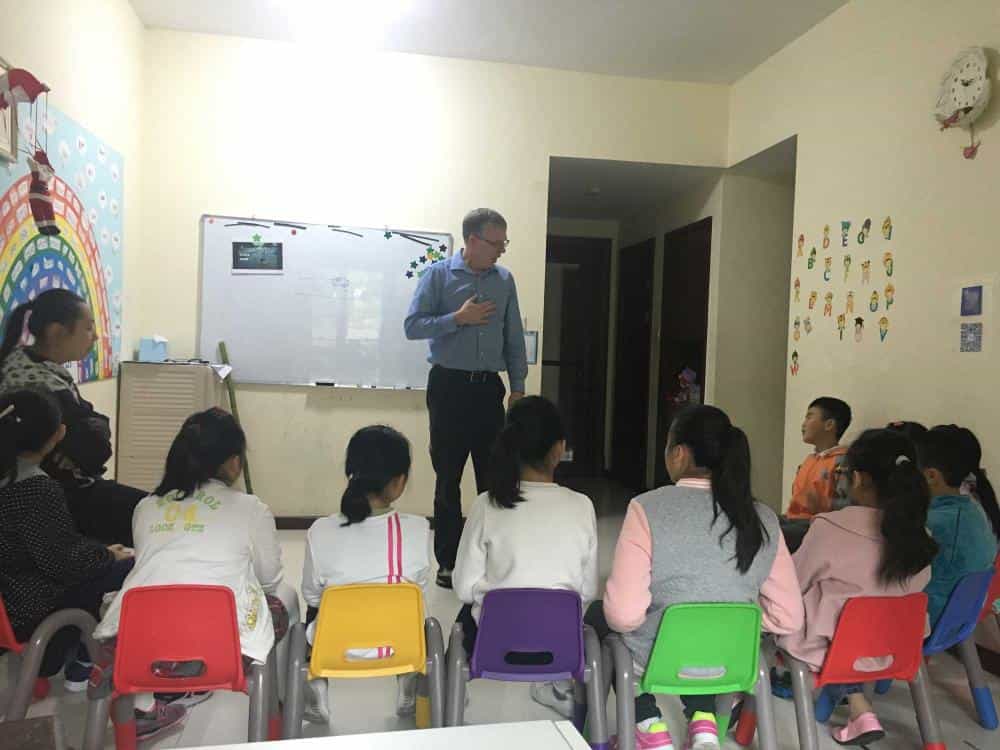 Our TEFL/TESOL center in Zhuhai has spacious classrooms equipped with all the tools you need to successfully complete your training. Moreover, our center is a running language school with local students. By the end of the course, all trainees will have completed up to 10 hours of teaching practice with local students. With your internationally recognized teaching qualification in hand, you will be able to apply for EFL jobs around china and the world.

---
Home
Back
Top
Apply for your TEFL/TESOL Course!
1

The application process is free and does not commit you in any way.

2

Anyone fluent in English and aged 18+ is eligible for our courses.

3

No previous experience or qualifications are required.

4

Apply today and receive a free e-guide covering the basics of TEFL/TESOL.

5

Sign up for your course before Jul, 26 2019 and receive an additional course free of charge.*
* Applies to in-class courses, combined courses, diploma courses and 120-hour online course with tutor and videos
The personal information we collect on this page will be treated in accordance with our
privacy policy
.
By submitting this form you declare to have read and agreed to the
Terms & Conditions
.
---
Compare the
Online Course Packages
to find
the best one
that suits your needs