TEFL Gallery - EFL Students Eager to Learn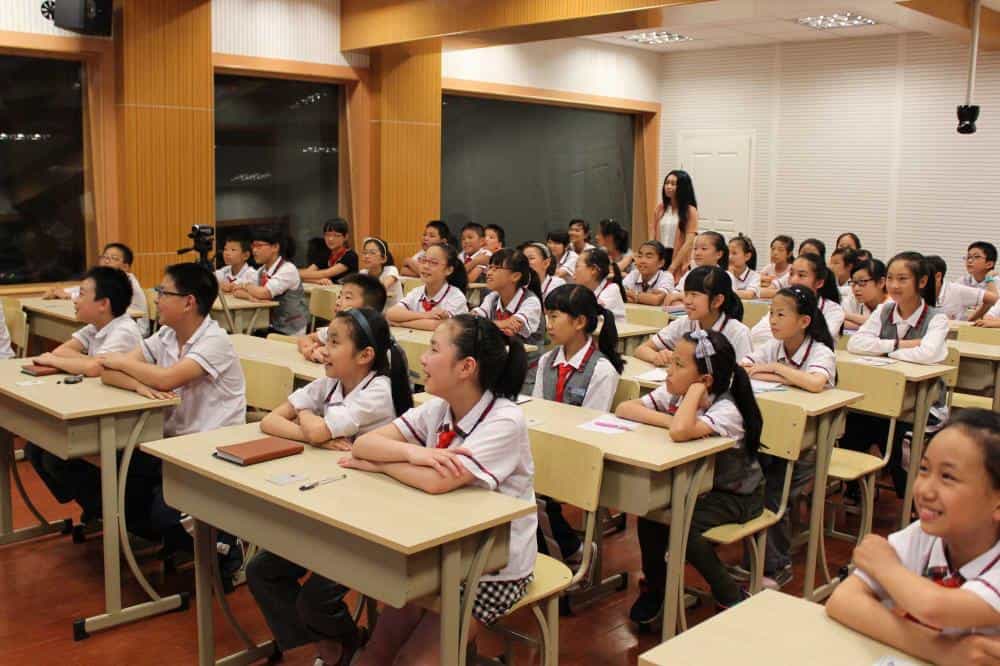 Our Beijing training center is located in a beautiful part of the city, close to restaurants, shopping, and attractions. On top of that, the training center is a functional language school with students of all ages. During your training course in china, you have the chance to create and present your own English lessons for local students. Our local training staff also provides continuous feedback so that you can steadily adjust and improve your teaching skills. At the end of the training, you will feel confident and prepared for starting teaching English overseas.

---
Home
Back
Top
---
Compare the
Online Course Packages
to find
the best one
that suits your needs
Apply for your TEFL/TESOL Course!
1

The application process is free and does not commit you in any way.

2

Anyone fluent in English and aged 18+ is eligible for our courses.

3

No previous experience or qualifications are required.

4

Apply today and receive a free e-guide covering the basics of TEFL/TESOL.

5

Sign up for your course before Feb, 24 2020 and receive an additional course free of charge.*
* Applies to in-class courses, combined courses, diploma courses and 120-hour online course with tutor and videos
The personal information we collect on this page will be treated in accordance with our
privacy policy
.
By submitting this form you declare to have read and agreed to the
Terms & Conditions
.