Check out our Special
Offer for this
course!
Make a deposit payment to secure your place on a course before the end of the month and qualify for a free advanced level online course. You can choose from the 50-hour young learners (CTEYL) or business English (CTBE) certificate courses or the 250-hour online diploma course.
Location > USA > Salt Lake City Utah About the school
TEFL Course in Salt Lake City Utah | TEFL USA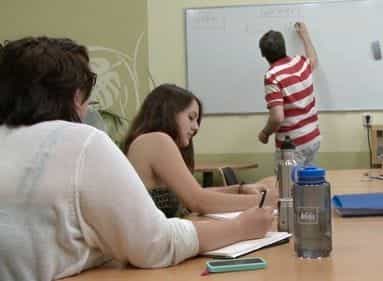 Salt Lake City is a great venue for our TEFL/TESOL training course at any time of the year as it is situated amongst some of the most stunning scenery in the country. The city has also benefitted from a huge boost to its infrastructure and facilities since it hosted the 2002 Winter Olympic Games, making it an even more popular destination for skiers, snowboarders, hikers and bikers. If outdoor pursuits are not your thing, no problem, Salt Lake City has more than enough highlights to suit everybody.
If you choose Salt Lake City, you will complete your course in a busy language training center close to the downtown area. This great location means you will find all manner of amenities in the local neighborhood, such as supermarkets, banks, restaurants and shops, as well as convenient transport links to the rest of the city and the surrounding area. The training center is both modern, and well-equipped with everything you will need during the course including teaching resources, Wi-Fi access and a small refreshment area. Our Salt Lake City training course normally runs from 5:30 p.m. to 10:30 p.m. Wednesday to Friday and from 9:00 a.m. to 6:00 p.m. on Saturdays and Sundays.
Apply Now!
---
Check out ITTT's Blog Posts
---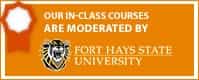 ---
Compare the
Online Course Packages
to find
the best one
that suits your needs
Apply for your TEFL/TESOL Course!
1

The application process is free and does not commit you in any way.

2

Anyone fluent in English and aged 18+ is eligible for our courses.

3

No previous experience or qualifications are required.

4

Apply today and receive a free e-guide covering the basics of TEFL/TESOL.

5

Sign up for your course before Oct, 22 2019 and receive an additional course free of charge.*
* Applies to in-class courses, combined courses, diploma courses and 120-hour online course with tutor and videos
The personal information we collect on this page will be treated in accordance with our
privacy policy
.
By submitting this form you declare to have read and agreed to the
Terms & Conditions
.